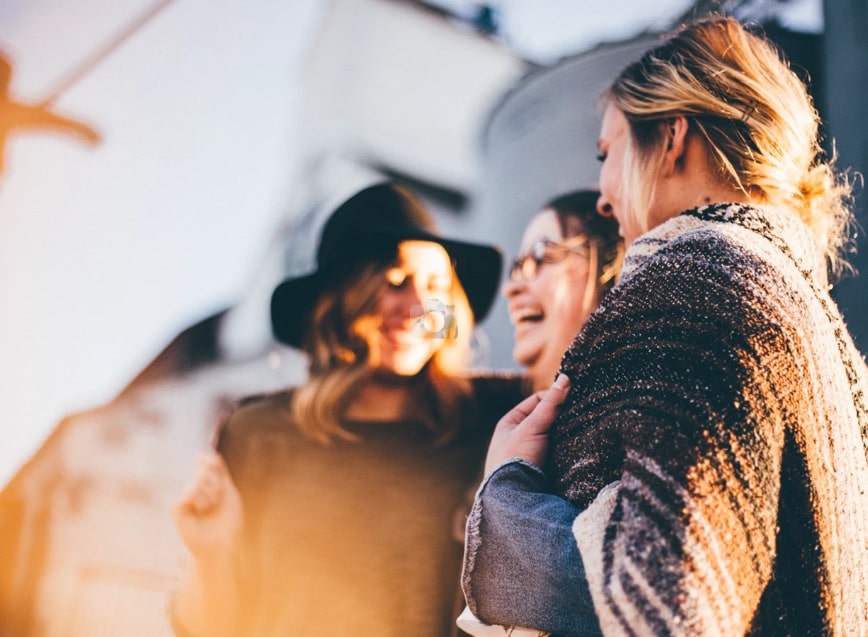 Language Corner Community
Language Corner not only offers the best courses to its students. We believe in a total experience for our students.
You might have just arrived in Amsterdam or you will be here only for a short season. In these cases, the experience outside Language corner also matters.
Our goal is to create a community among our former and current students. We do all that is possible to connect students and facilitate personal contact through events and extra activities.
Boat tours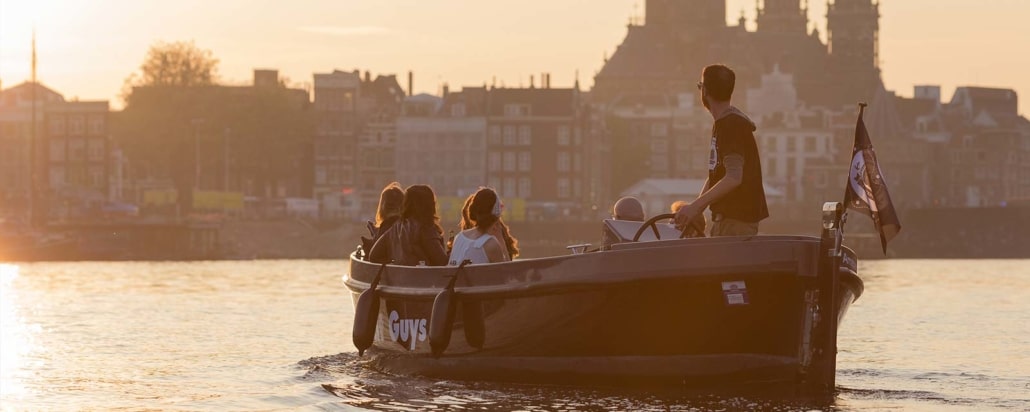 When you are following a Dutch or English course at Language Corner, you have the possibility to join a Dutch or English boat tour for a very reduced price!
The boat tours are carried out by our great friends of Those Dam Boat Guys. When you are following a Dutch course you can take a Dutch boat with a Dutch captain and when you are following an English course you can take an English boat with an English speaking captain. This way you can practise the language a bit as well, but the boat tours are mainly for fun!
For only € 7,50 (reduced price for Language Corner students) you can join a 90 minutes boat tour, which gives you the possibility to see the Amsterdam canals from a different perspective!
Language Corner Boat Tours
Where: Meeting point is Café Wester (Nieuwe Leliestraat 2, Amsterdam)
When: Every course period
Entrance: € 7,50
Bar nights: Language exchange

Out of personal experience, we believe that speaking a foreign language is easier when it's late and you're standing in a bar. Or does this has to do with the alcohol?
Anyway…. it's good to practice a foreign language in an environment where you can hangout and relax. That's why we organise Bar Nights!
Whether you are new to Amsterdam or have lived here for years, our Bar Nights are a wonderful way to branch out and meet new people from around the world! You can practice your Dutch, English or Spanish (or any other language) with native speakers while drinking a beer in a cozy bar.
We encourage everyone to come and experience how learning a new language can be fun, while making friends along the way! Come alone or bring a few of your friends – everyone is welcome!
We can't wait to see you there!
Language Corner Bar Nights
Where: Gollem's Proeflokaal (Overtoom 160, Amsterdam)
When: Every first Thursdays of the month
Entrance for free!