Living outside Amsterdam?
For the ones that live outside Amsterdam Language Corner now offers Online Dutch Courses. It doesn't matter whether you live in Maastricht, Groningen, Chile, Australia… now everyone can enjoy the courses of Language Corner!
Online Dutch course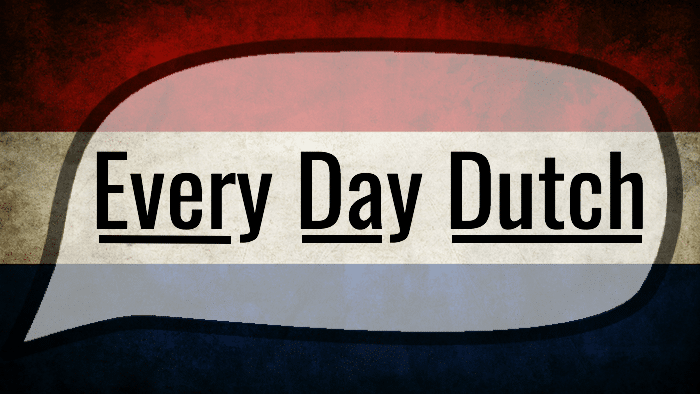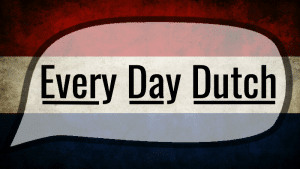 Based on scientific research
We developed an online Dutch course based on scientific research. Researchers agree on the fact that learning a language is most effective if you study it every day in small chunks. That's why we created the online Dutch course Every Day Dutch.
Interactive course
The course is very interactive with the use of listening audios and various exercises. Furthermore you will learn a lot about the Dutch culture! Ideal for beginners between the A0 and A2 level.
How does it work?
This Every Day Dutch online course contains of 366 lessons, so you could do a lesson every day of the year. But it's also possible to enjoy the 366 lessons at your own pace.