Upcoming English courses Amsterdam
Here you can find all the upcoming English courses in Amsterdam at Language Corner. We offer English group courses, English conversation courses, English private lessons and English online courses.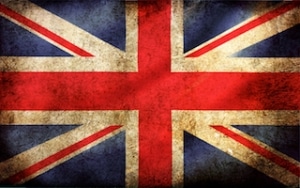 Join our English group courses to learn with other students in a fun environment! We give English lessons in small groups (4-8 students) and students always have the same level as you have. You will not only use the books, but our crazy and inspirational teachers will get the best out of you with fun activities and exercises!
English Conversation Courses
If you want to improve only your English speaking skills then a Conversation Course is what you are looking for! You will have the chance to practice English with other students, and of course, our native teacher. The Conversation Courses are split into two-level groups, so you always have classmates with a level similar to yours.
If you aren't able to attend our physical courses, we offer you the opportunity to join our Online Courses. They operate just like our normal group courses, but through an online connection.