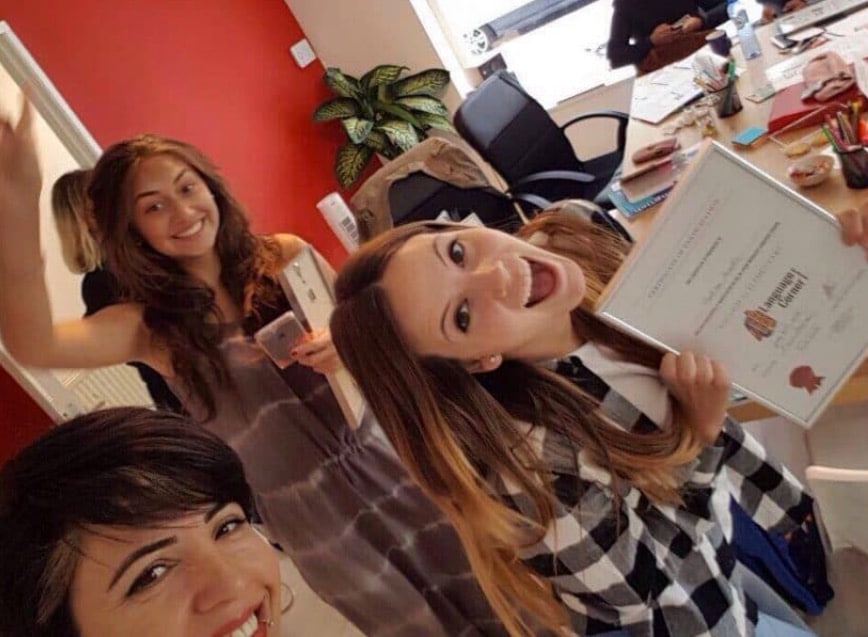 Duration
8 weeks
Amount of lessons
16 lessons
Total amount of hours
38 hours
Lessons per week
2 lessons/week
Group size (group course)
4-8 students
Price package
€ 785,00
Dutch Beginners course A1 + Online preparation training
This package is ideal for people who need to pass the Basic Civic Integration Examination Abroad (Basisexamen Inburgering in het buitenland), but have no knowledge of the Dutch language yet. In 8 weeks you can reach the level you need and get prepared for the exam.
Dutch beginners course
This Dutch beginners course A1 will bring you from the beginners A0 level to the A1 level. After the course you will receive a certificate for the Dutch A1 level.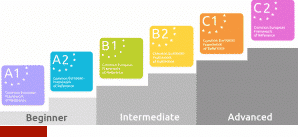 In this Dutch beginners course all the aspects of the language are covered, such as grammar, listening, writing, reading and speaking. The course is given in small groups (4-8 students). You will work with the book Van Start, but many other interactive exercises outside the book are used as well.
You can choose to take the course at one of our locations in Amsterdam or online through live online sessions.
Starting dates Dutch beginners course A1:
September 7th 2020
November 2nd 2020
January 18th 2021
Online Preparation Training
After the beginners course you can start the online preparation training. This training prepares you in the best way for the exam. You get the confidence you need to pass the exam. You will receive access to an online course with useful tips & tricks and examples of the Basic Civic Integration Exam Abroad.
After the Dutch beginners course, we will assign you a teacher for the private preparation sessions. You can schedule the online lessons together with the assigned teacher.