Description
Duration workshop: 2,5 hours
Amount of participants: 4-10 persons
Price: € 45,00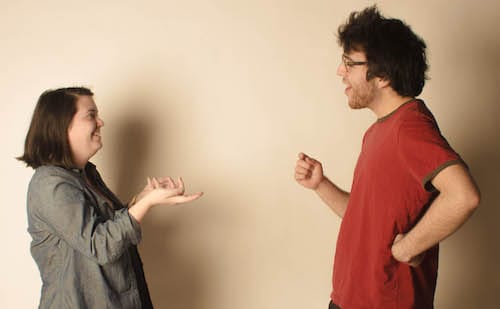 Learning Dutch is not an easy thing, we all know that, but sounding Dutch sometimes is even harder. Trying to say words like: verschrikkelijk, verantwoordelijkheidsgevoel…. seems impossible. However, it is never too late to boost your pronunciation skills! Be part of this workshop and you will leave talking like a Dutch native speaker!
In this workshop, we will cover things like:
Essential Dutch phonetics
How to make a conversation flow and feel natural
Differences between "eu" "ui" "uu" & "ou" or "ai", "ei", "ij", "eu", "oe" & "uw"
How do you say the "R" in words like "Raar", "Regen" or "Maar"
Tongue twister practice! Such as "De kat krabt de krullen van de trap"
How to obtain fluency and confidence when speaking tips and tricks
Most difficult words in Dutch to perfectly pronounce!
Dutch colloquial phrases you can use to sound like a native: Het maak me niet uit, ja/nee hoor, zeker weten, graag gedaan, wat zei je?, geen probleem
And more!