Description
Duration workshop: 2,5 hours
Amount of participants: 4-10 persons
Price: € 45,00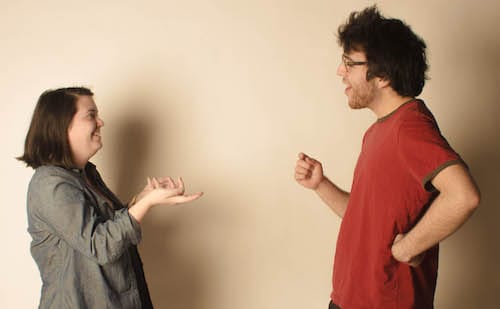 Did you just arrive in the Netherlands and do you want to try to communicate basic things with locals? Then you can boost your basic Dutch skills with our Dutch Essentials for Beginners workshop! We will cover the basics of Dutch and give you the confidence to speak it in everyday situations!
These are just some of the things we will cover,
Introducing yourself and meeting new people
Asking for directions when you are lost
Ordering food and drinks in a restaurant or "een biertje" in bars
Useful transport questions (tickets, cards,price)
Doing the shoppings (ask for a bag, the receipt, change etc)
How to flirt in Dutch, useful and funny phrases.
Enrolling for a gym or course
Plus many more!