Testimonials
Ervaringen Language Corner studenten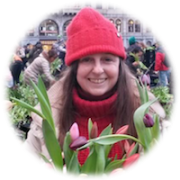 When I arrived in Amsterdam, I took an English course at the University. The course was not bad but it was too structured and standardized. Then I met Isabel. Her lessons were a revelation, fun, personalized, smart and she is a very kind person. I had studied English many times before but with Isabel, I started liking the English language and now I can use it.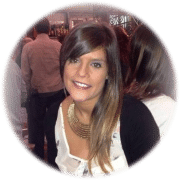 Language Corner is an excellent academy. They make the lessons very dynamic and we have a lot of fun! I recommend it 🙂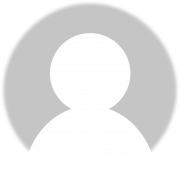 The classes are very dynamic, Isabel is very good at making you feel comfortable and breaking through the inhibition of speaking a new language.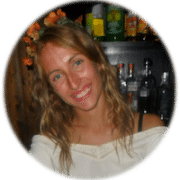 I'm very happy with my English lessons. I'm learning a language while I enjoy it. We do all kind of exercises and activities. (…) The lessons are funny and dynamic and the teacher is fantastic! If you want to learn English in a comfortable, fast and funny way, I would recommend English Corner!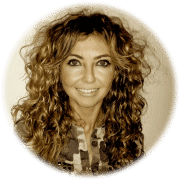 Muy buenas las clases y aún mejor la profesora!aprendes y mejoras el idioma sin enterarte y de una manera muy divertida con muy buen ambiente y trato personalizado!