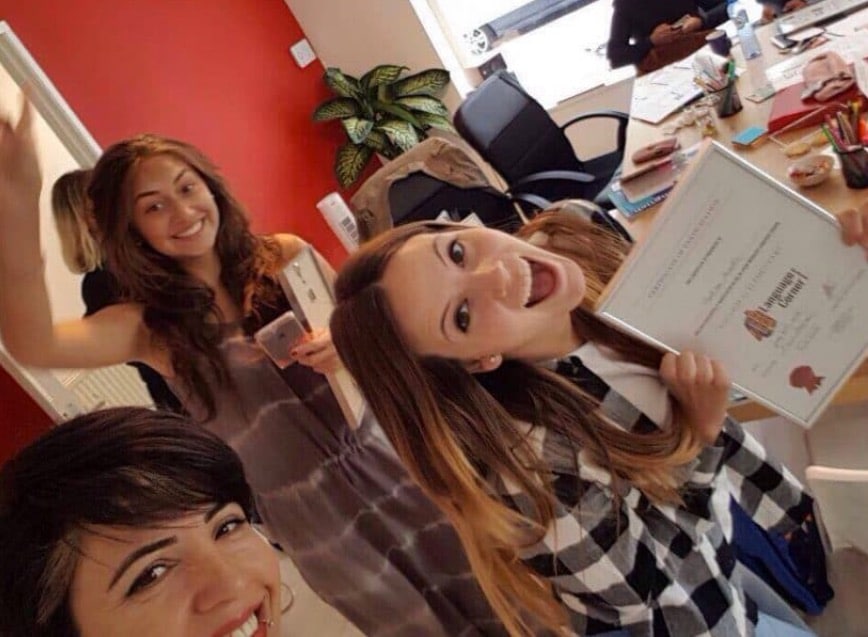 Duration
6 weeks
Amount of lessons
12 lessons (2,5 hrs. each)
Total amount of hours
30 hours
Lessons per week
2 lessons/week
Group size
4-8 students
Price
From € 481,50
Lesson schedule
Mon & Wed – 19:30-22:00h
Dutch Course B1 – Part 1 (Evening)
This intermediate Dutch course B1 (part 1) will bring you from the A2 level to the A2+ level. In the second part of this course you will reach the B1 level.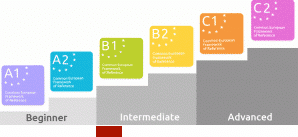 In the course all the aspects of the language are covered, such as grammar, listening, writing, reading and speaking. The course is given in small groups (4-8 students). You will work with the book De Sprong, but many other interactive exercises outside the book are used as well.
You can choose to take the course at one of our locations in Amsterdam or online through live online sessions.
Location lessons physical course: Fredrik Hendrikplantsoen 98, Amsterdam
Online course: you will receive 10% discount on the course.
Book needed: De Sprong
Do you still have questions? First check our Frequently Asked Questions 🙂
Starting dates 2023/2024

Date last lesson

October 30th 2023

December 6th 2023

January 15th 2024

February 21st 2024

March 11th 2024

April 22nd 2024*
* There won't be classes on Easter Monday (April 1st)