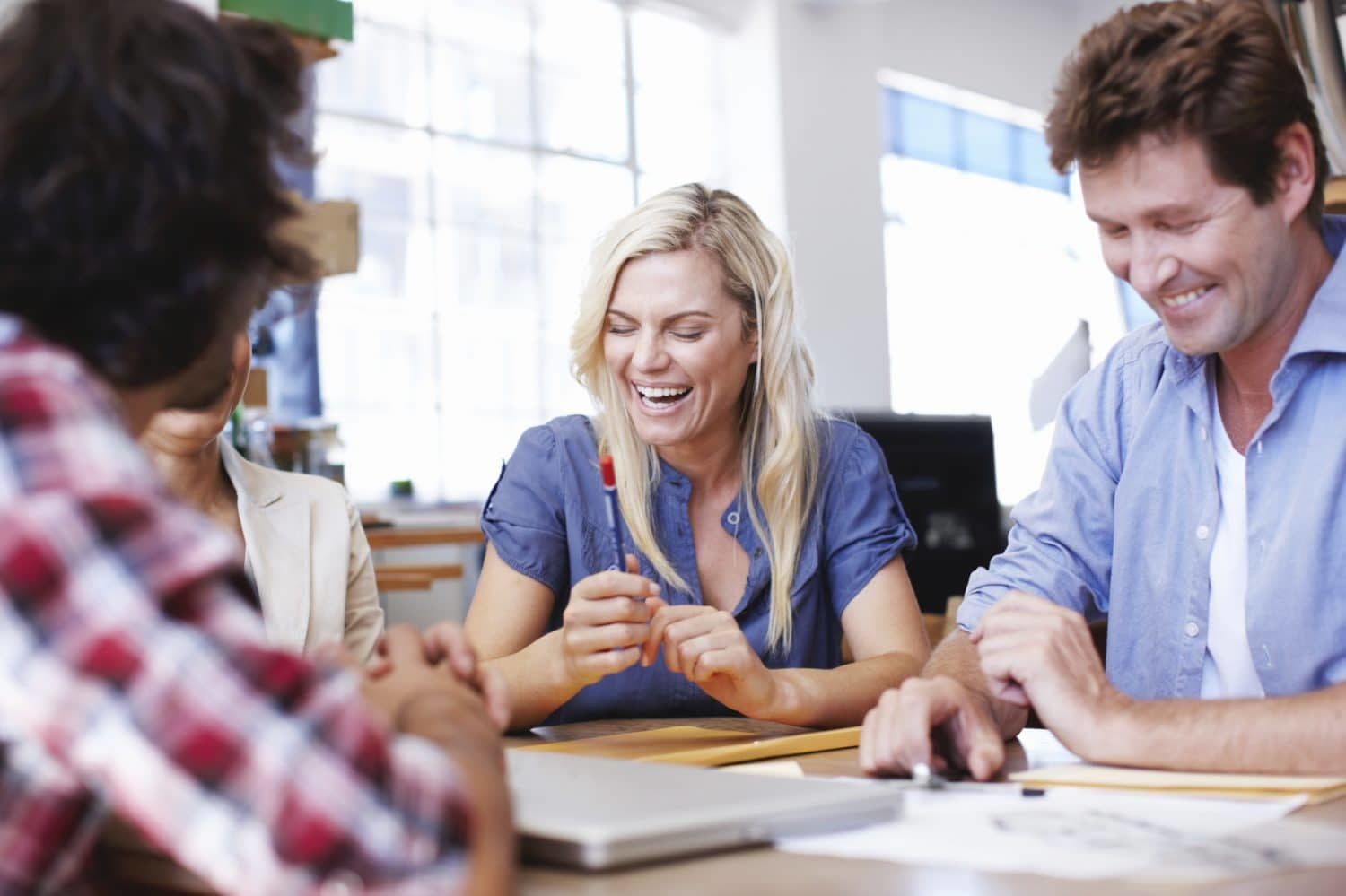 Duration
6 weeks
Amount of lessons
6 lessons (2 hrs. each)
Total amount of hours
12 hours
Lessons per week
1 lesson/week
Amount of students
4-8 students
Price
€ 280,00
Lesson schedule
Mondays – 19:30-21:30h
Business English course
Would you like to improve your professional English? In this Business English course a lot of different aspects will be covered which you can use directly at work or in a professional environment.
These are some of the topics that will be covered in this Business English course:
Writing letters and emails in a formal way
The difference between American and British English
Useful business English vocabulary and speaking skills
Use of advanced grammar
Debate language & techniques
The course is suitable for people with an English B2 or C1 level.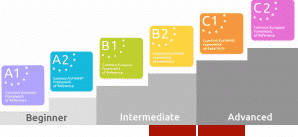 Location lessons: Fredrik Hendrikplantsoen 98, Amsterdam
Study material is included for this course.
Do you still have questions? First check our Frequently Asked Questions.
Starting dates

Date last lesson

October 28th 2019

December 2nd 2019

January 20th 2020

February 24th 2020

March 16th 2020

May 4th 2020*

May 18th 2020

June 29th 2020**

September 7th 2020

October 12th 2020

November 2nd 2020

December 7th 2020
* There won't be classes on Easter Monday (13th of April) and King's Day (27th of April)
** There won't be classes on Whit Monday (1st of June)