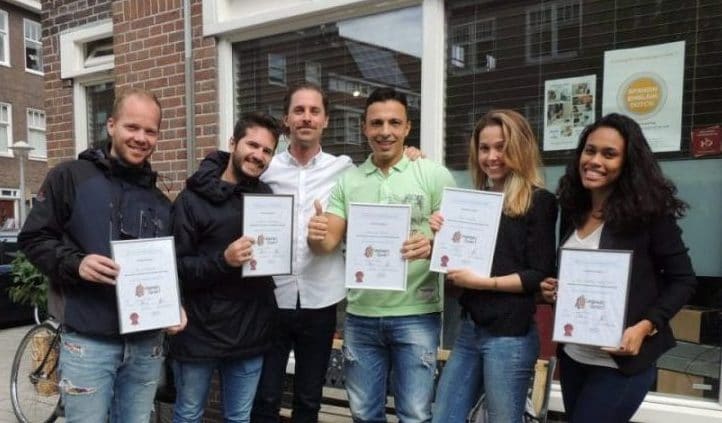 When you're looking to learn a new language, how do you choose the right language school? Do you look for the best prices? Most qualified teachers? Distance from your home? All of these factors are important to take into consideration while searching for a language school, but identifying which is right for your individual needs is how you will learn best!
Price:
The prices for language courses vary immensely. It's important to know what determines the price of a language course. Look up the total amount of hours the courses offer and calculate the price per hour. Typically when you find a cheap courses, there is probably a compromise on quality or personal attention, so take a closer look at the characteristics of the courses of each language school.
Also, the qualifications of teachers have an impact on the prices. There are institutions which offer group courses given by non-experienced people. This is of course up to you, but don't expect the best quality.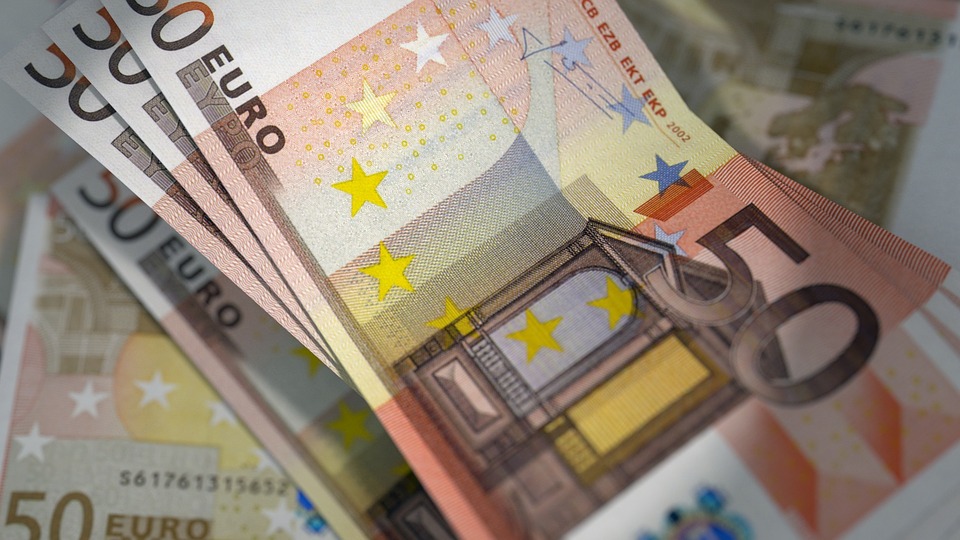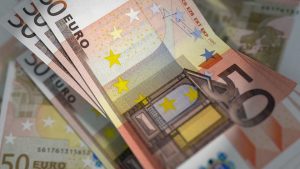 Reviews:
This is probably the most common way people narrow down which school they want to invest their time and money into. Reviews offer a sense of credibility to the product being offered. Whether a review is good or bad, it is always helpful to have honest opinions and experiences documented for people to refer to when searching for a language class.
In addition to online reviews, be sure to ask friends or colleagues for their personal recommendations for which schools they have found helpful. Although each individual's experience is different, it is always helpful to get recommendations from someone you trust.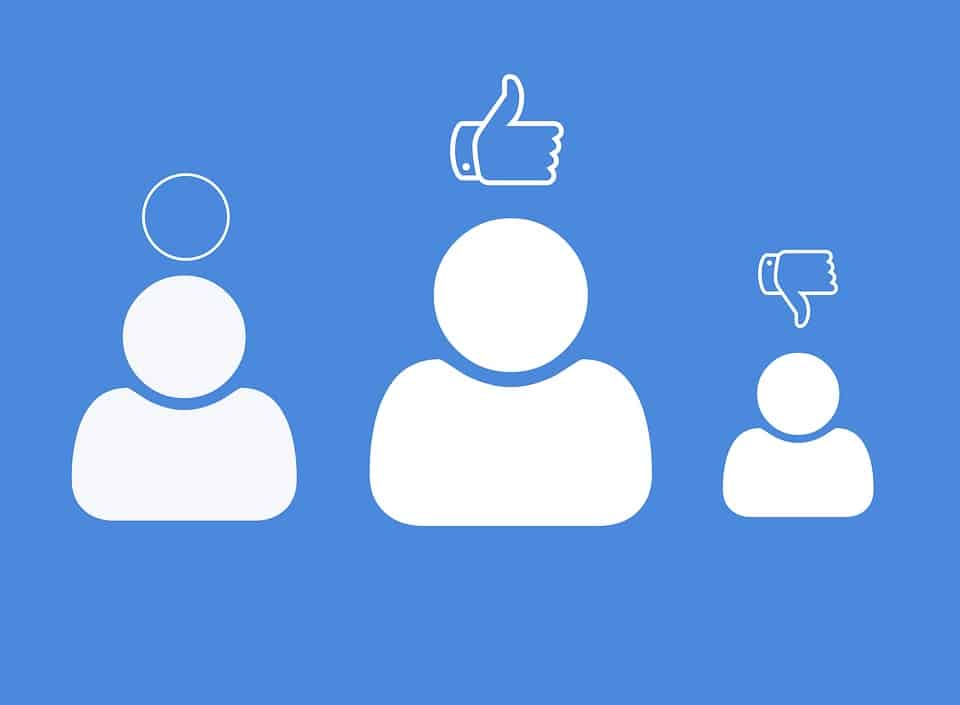 Personal Approach:
Any credible language school will have a short description of their mission on whatever online platform they are using (i.e. Facebook, personal website, Instagram). Be sure to read the description of the courses offered and what kind of teaching methods they use in their courses. If you like what you see, set aside some time to visit the school to be sure you are comfortable in their learning environment.
To find out the personal approach you can also check the maximum and average group size for group classes. Some language schools work with big group sizes, which might make the courses cheaper, but the personal approach will be very minimal.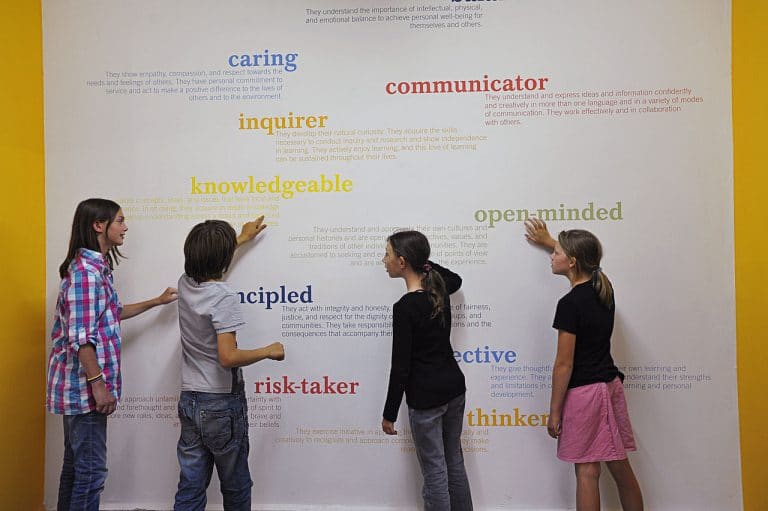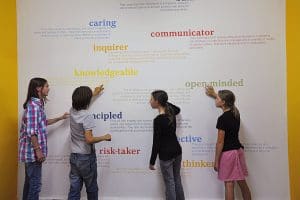 Atmosphere:
When you first walk into a language school, you can usually get a good sense of what their approach is and how they go about teaching students. Are they friendly? Do they come off as intense or serious? Do the teachers seem invested in helping students learn? Being observant of qualities such as this is a great way to determine whether the school is right for you. In addition, ask to see the classrooms and make sure you feel comfortable being in them. After all, you are investing your money into this experience, so make sure it is an experience you will enjoy!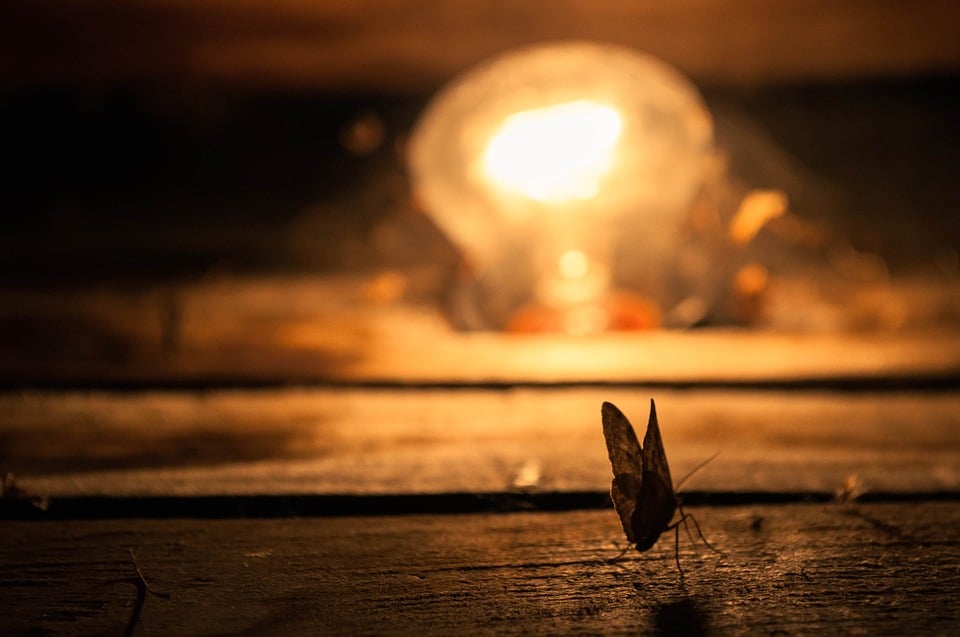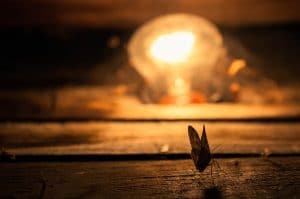 Teachers:
A student is only as good as their teacher. This is why it is crucial to have a teacher who is truly committed to seeing their students succeed. When enrolling in a language course, don't be afraid to ask who will be teaching the class you are in! Some language schools offer written introductions on each of their teachers, so students can get a sense of who they will be working with before entering the classroom.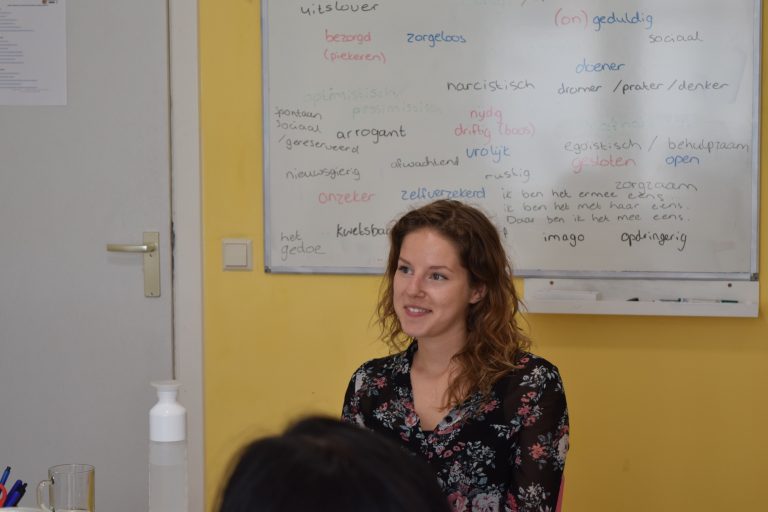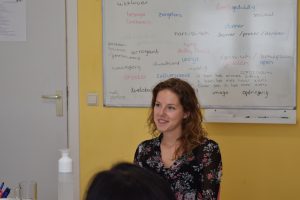 Flexibility:
Learning a new language is something we do in our spare time. Balancing between work, friends and family can be stressful, which is why you should make sure that whatever classes you take work around our own schedule. Attendance is key, and if you end up missing more than a few classes, chances are you won't take away anything from that language course. If none of the schedules match up with yours, ask if that school offers private lessons or weekend courses!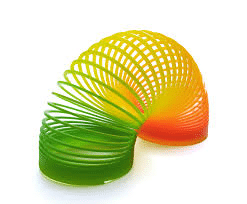 Pick what's right for you!
Everybody has a different pace of learning and different needs that come with that. If you are currently in search of a language school that has all the key qualities you're looking for, schedule a free intake at Language Corner and see if it's the right match for you!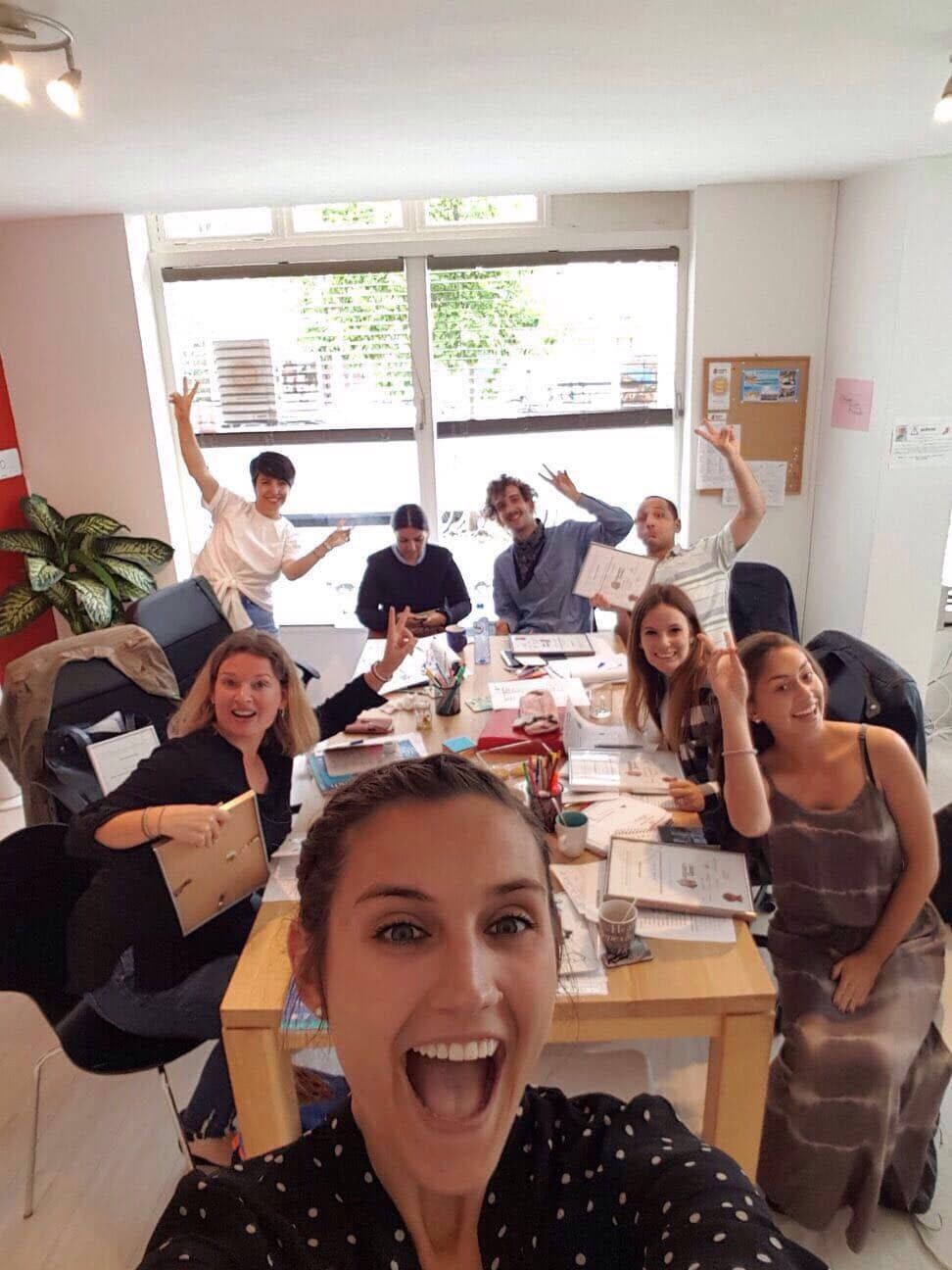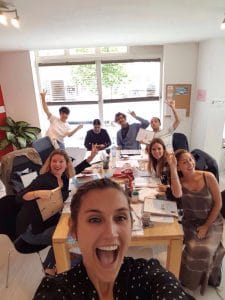 https://www.languagecorner.amsterdam/wp-content/uploads/2017/08/20414243_2027876303896532_2581030910521376705_o-1-e1502824453727.jpg
447
722
Katie Snyder
https://www.languagecorner.amsterdam/wp-content/uploads/2017/05/Language-Corner-logo.png
Katie Snyder
2017-08-15 21:03:18
2017-08-15 21:21:33
Choosing a Language school that's right for you